A visit at Anakha Boutique is a memorable journey through
Indochina's exquisite craft and natural fabrics enhanced by French design.
Anakha is sharing the mysteries and beauties of Asia, through precious
fabrics and objects that show the history and expertise of Indochina's crafters.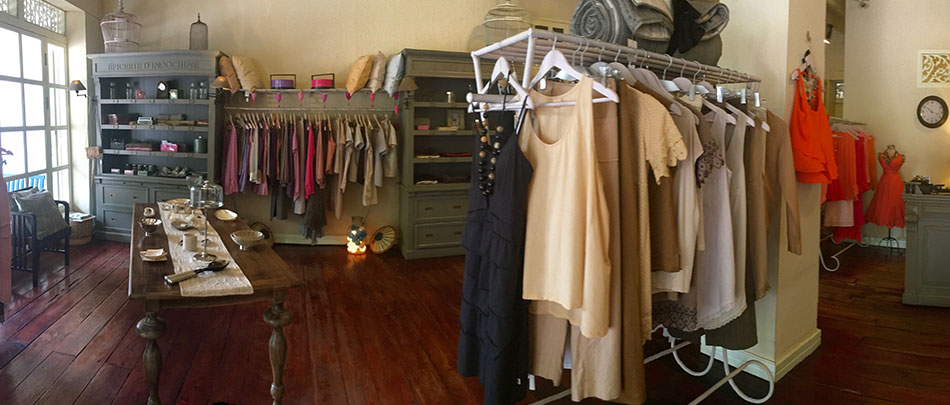 Opened since 2011, in an ideal spot in the main street of Luang Prabang's peninsula, Anakha's concept is the very first of its kind.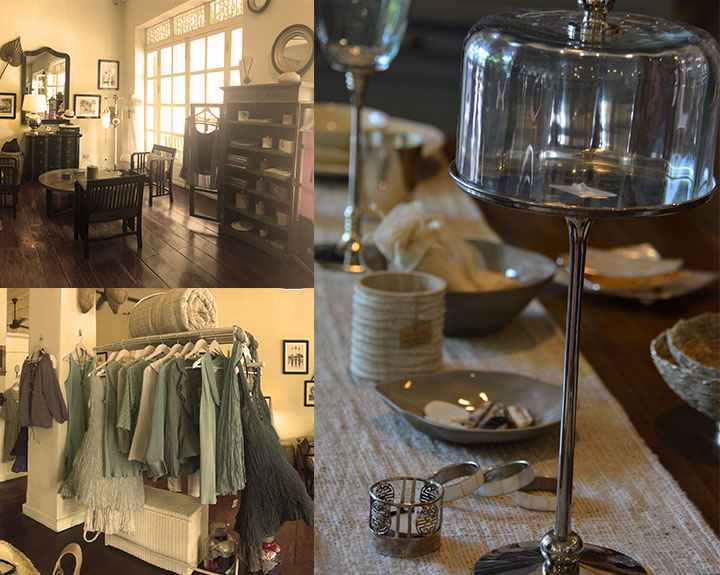 Inspired by "chic" French design under a local label, Anakha offers women & men clothing and accessories. Unique linens, utilizing hand-selected and naturally woven Laotian fabrics are combined with Indochina's fabrics, as well as hand-picked, home designed accessories & handicrafts.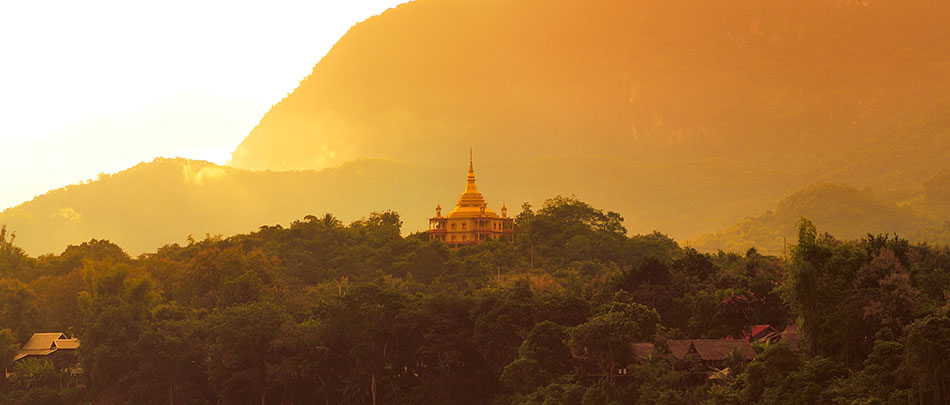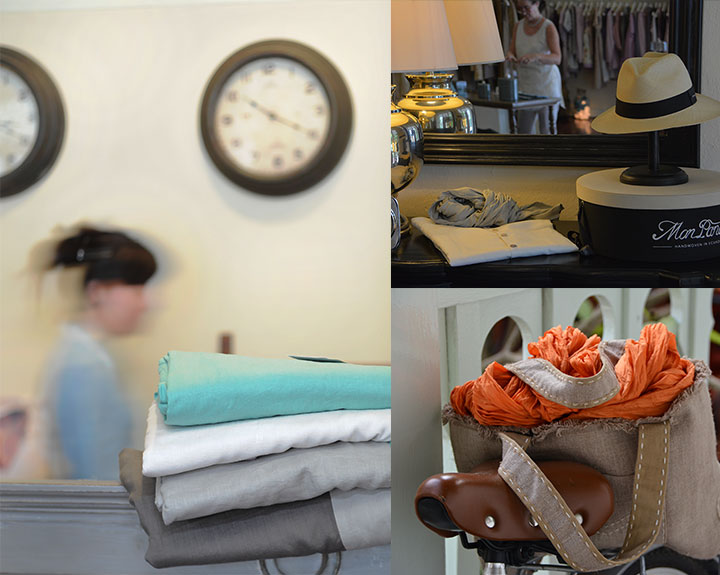 Anakha's concept fuses quintessential French design with elegant Laotian and Indochina textiles set in a beautiful house. Anakha is inspired by her creative designer love of hand-made textiles, nurtured while living in Vietnam for many years.
The gorgeous house listed as World Heritage of Unesco and its location in Luang Prabang, the charming Royal Capital of Laos, are a true inspiration to Anakha's designer to create custom-made goods, source beautiful items and bespoke fabrics in Indochina.
With an exclusive brand and label, Anakha aims to present limited and personal collections with Indochina's natural fabrics and authentic materials.